AD2000 Merkblatt is a German, organizational certification that applies to pressure-bearing accessory housings and safety accessory housings for pressure vessels and piping with a maximum allowable pressure (PS) exceeding 0.5 bar. Ball valves are considered "pressure-bearing accessory housings" as per this standard.
Very much like DIN EN 12266-1, DIN EN 10204, and other standards, the purpose of this standard is to ensure proper manufacturing, testing, and marking of products designed to hold pressures exceeding 0.5 bar and is a mandatory basic requirement in the Chemical and Petro-chemical German industries.
According to AD2000 Merkblatt, products are required to undergo the following tests:
(1) Stress evaluation and structural safety test
(2) Visual examination of the completed housing for flaws
(3) Dimensional check
(4) Strength test (described in DIN EN 12266-1)
(5) Non-destructive tests of the product types for accessory housings and of the welds in pressure-bearing walls
(6) Materials conformity check (in case of alloy materials)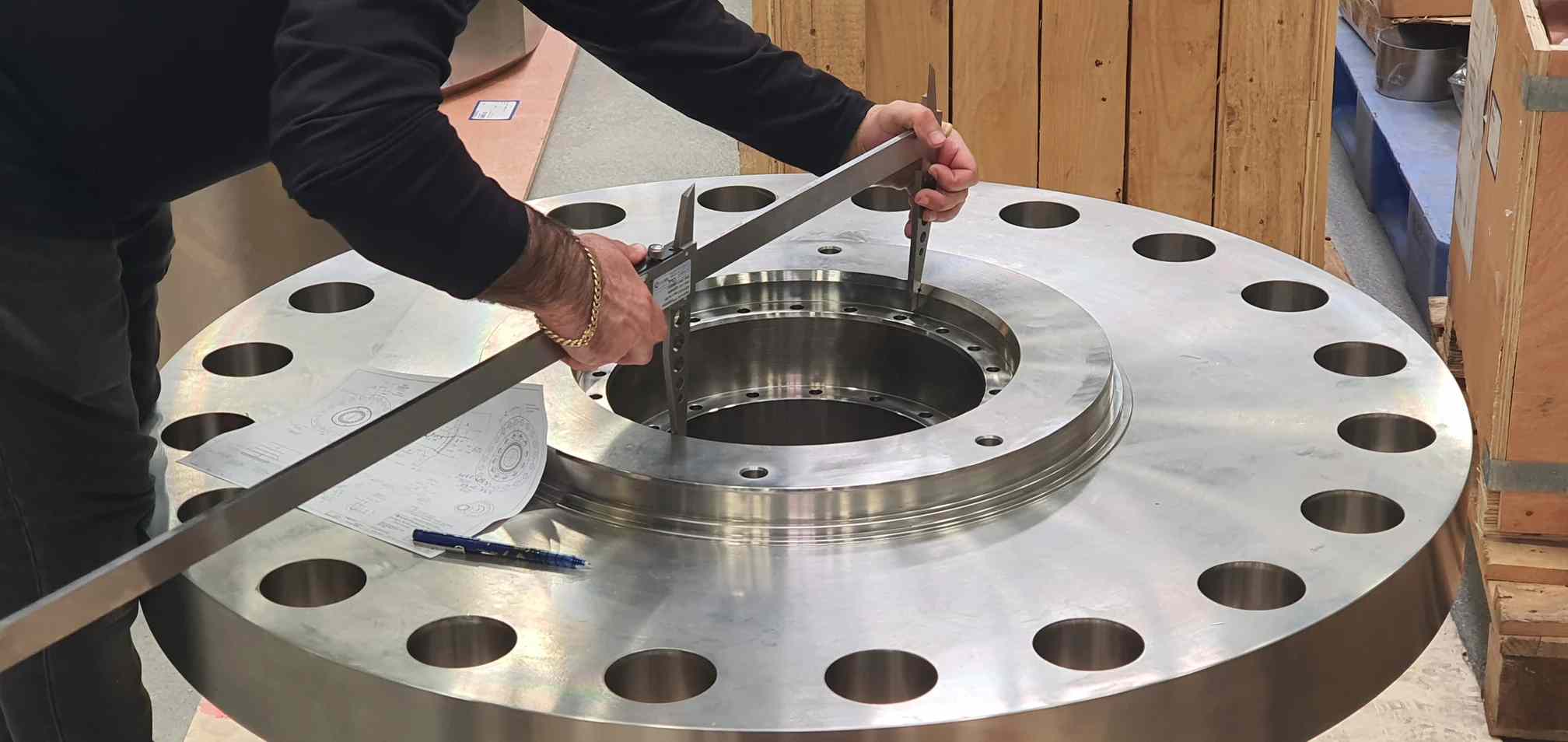 Validations of the tests:
It is required to validate the tests by an inspection certificate 3.1 (categories I-III) and by an inspection certificate 3.2 for category IV.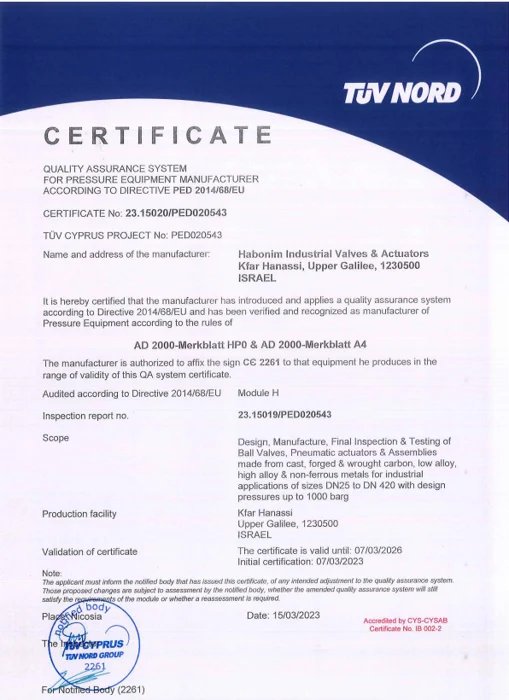 Once the tests are completed, the product should be adequately marked with the following information:
(1) The mark of the casting manufacturer
(2) The material designation
(3) The rated pressure PM or the maximum allowable pressure (PS) and the maximum/minimum allowable temperature (TS).
(4) The nominal size (DN)
(5) The Type number of the EC type examination
(6) Manufacturing year
The completed accessory shall also be marked with the CE marking and the identification number of the relevant third party if specified in the Pressure Equipment Directive.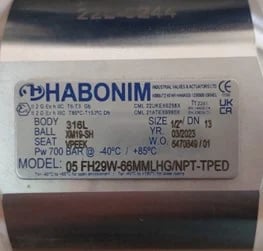 The AD2000 Merkblatt accreditation was witnessed and certified by TUV Nord under HP 0 (2020) and A4 (2015) parts of the standard.
Habonim allocates a great deal of resources to ensure product performance and reliability, by meeting a wide range of organizational, regional, and application-specific standards so our products could be used as smoothly as possible in our customer's projects.